Fill out the Repair Form below, and your drone will be automatically entered into our system.
A technician will send you a repair estimate. Once approved, we will get to work right away!
If you do not accept, you will be charged a $50 diagnostic fee.
Your repair is finished! You will receive a link to pay online. Once paid, your drone will be shipped back to you.
Due to extremely high repair volume, we are temporarily not accepting new repairs.
If you have any questions or concerns, please give us a call at 888.557.6791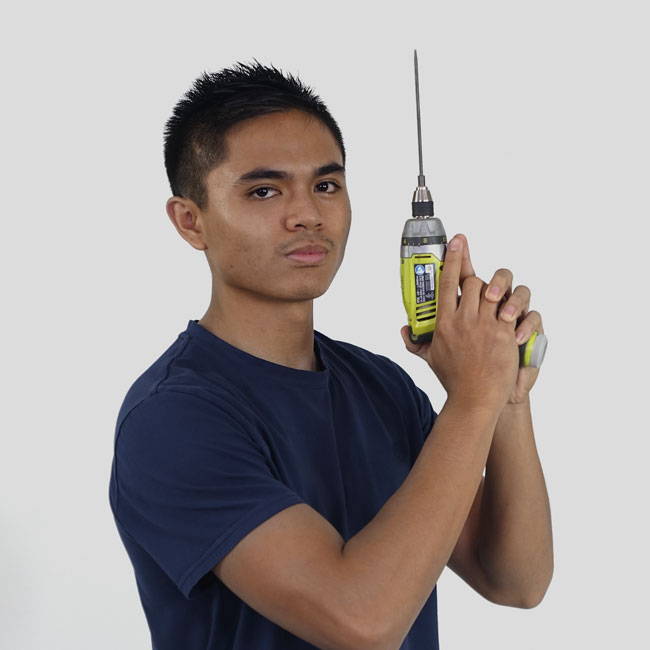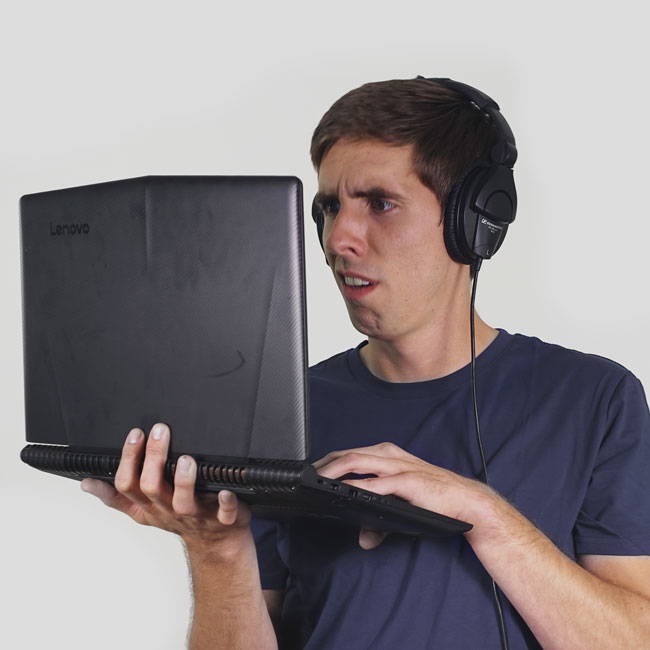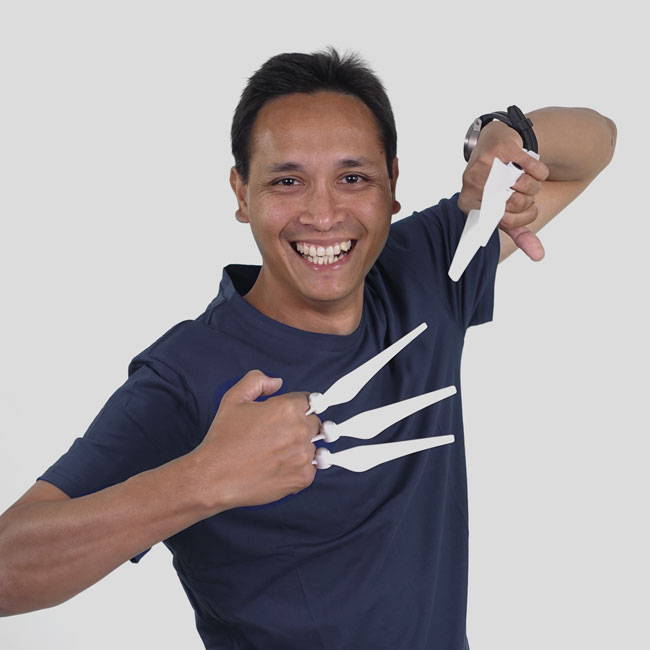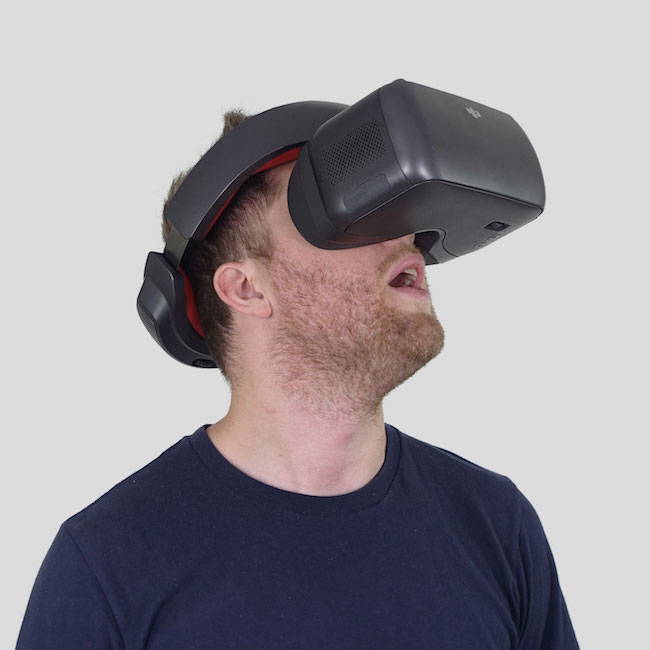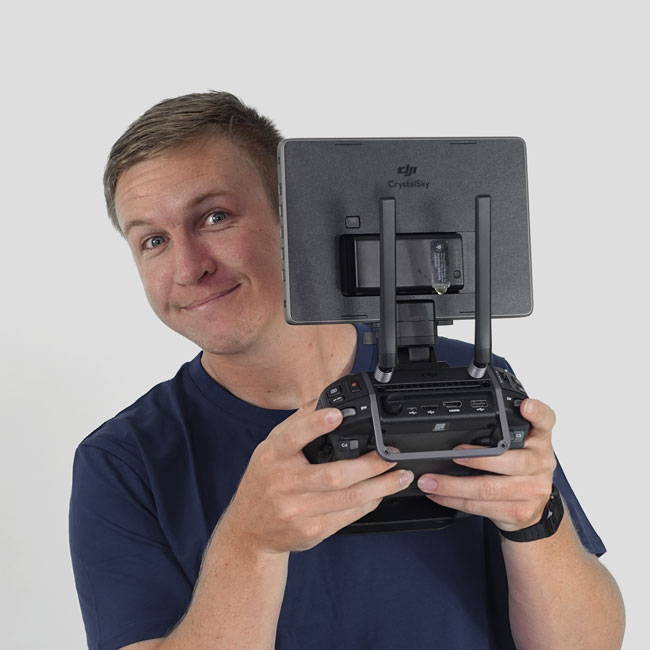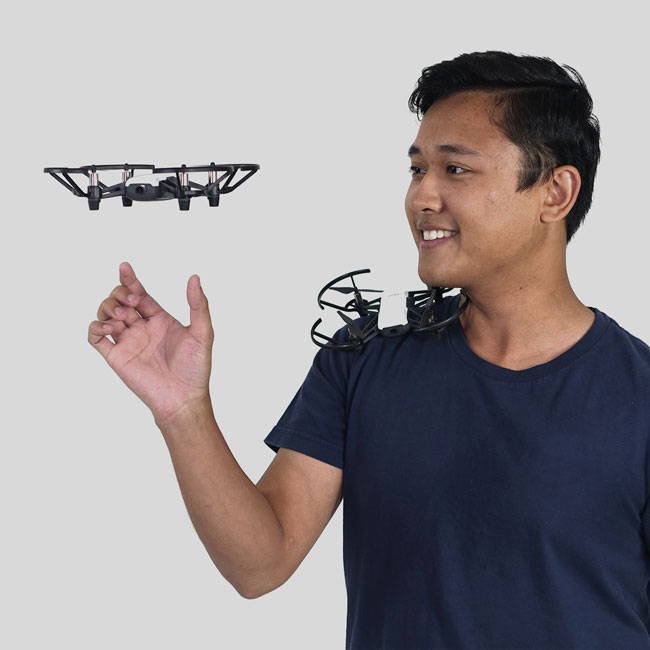 It's all about the people behind the desk. In 2012, the largest drone company in the world asked us to train their repair staff before the launch of the DJI Service Center in North America. Years later, our personable team of technicians continue to offer a drone repair experience built on transparency, express service, and fair pricing.