The Professional's Source for Drones
The Professional's Source for Drones
The Professional's Source for Drones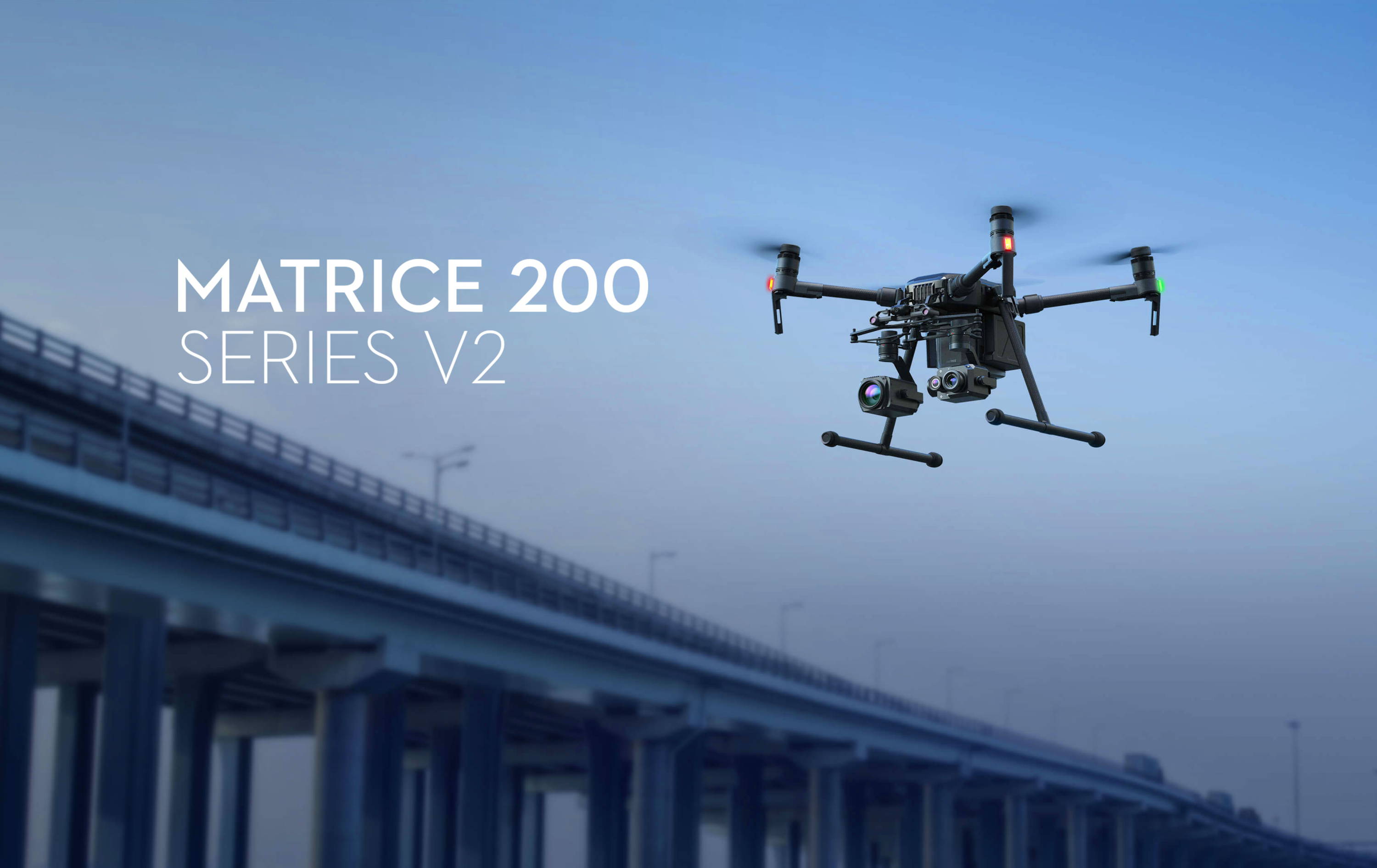 DRONE SOLUTIONS TO BOOST THE BOTTOM LINE
We equip industry leaders with complete UAV systems that save time, guide decisions & reduce risk.
Drone Hardware, Software, and Support. We've done all the ground work so you can get up in the air.
CAMERA SENSORS & PAYLOADS
I have purchased multiple units and parts from Aerial Media Pros and wouldn't go anywhere else. Their service and knowledge is first class and seem to have the best pricing I could find!
Scot D.
Their staff are very helpful and friendly. Especially Jay the technician that helped me out with my rushed P4P repair. Thank you so much Jay for saving my trip.
Dru M.
Aerial Media Pros were great to deal with. Shipping to Canada is usually a pain but not with these guys - they were also very prompt in answering my questions about their various drone packages. Got my Phantom 4 Obsidian Package in a timely fashion and it was a great deal. Thanks!
Ryan N.

I've now purchased an octocopter, two quadcopters, and a DJI Ronin from Aerial Media pros over the course of a few years and have nothing but great things to say about this company. Customer service is outstanding and you can tell they love what they do because they are excited to help you out, keep you happy and keep you flying.
Tim B.